Upcoming Presentations and Workshops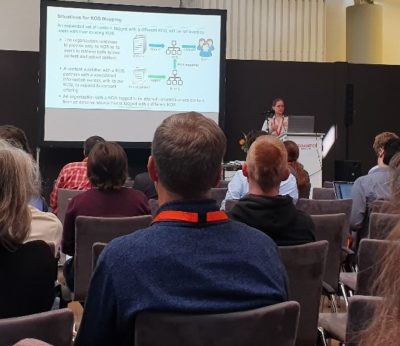 "Taxonomy 101"
Organized by: KM World Connect / Taxonomy Boot Camp
Date: Thursday, November 12, 9:00 am – 12:00 noon, EST. (live, virtual)
Description: Taxonomies have evolved from classification systems to adaptable interactive tools to link users to desired content on intranets, content management systems, websites, and other applications. Taxonomies can provide guiding categories of topics, suggested search terms, aspects for faceted search, or topics for sorting and filtering results. To be truly helpful, however, taxonomies need to be well designed to suit the users and use cases, be customized to the content, and conform to taxonomy best practices and standards so that they are easy and intuitive to use and achieve desired results. This workshop teaches taxonomy design and creation principles and best practices, whether you plan to create taxonomies yourself or manage a taxonomy project.
---
Book Sale and Signing Events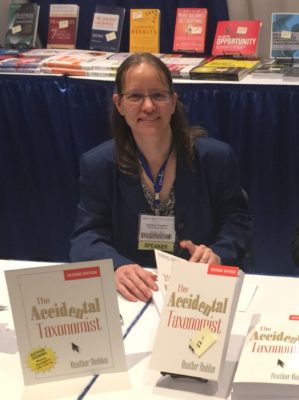 Heather Hedden signs copies of The Accidental Taxonomist, 2nd edition, offered for sale at a conference discount at many of the conferences at which she speaks.
Check back in fall 2021 for information on future live conference appearances.